Wednesday, June 11th, 2008
---
9:16 am
- I swear I didn't rig this thing.
 
 
I will marry Ryan.
 
 
After a wild honeymoon, We will settle down in New Orleans in our fabulous Apartment.
 
 
We will have 3 kid(s) together.
 
 
Our family will zoom around in a Orange Bug.
 
I will spend my days as a SAHM, and live happily ever after.
 
 
 
Saturday, August 9th, 2003
---
1:46 pm
- Friends-Only-Journal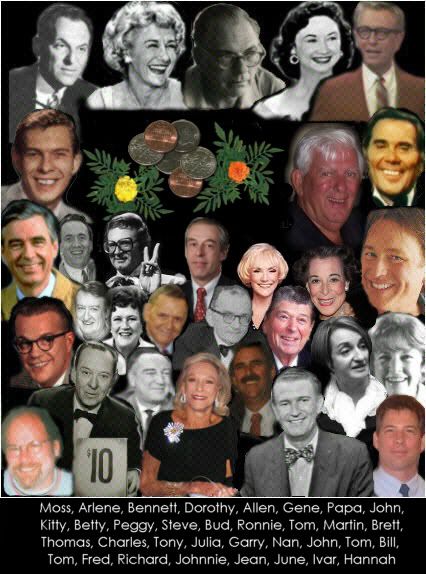 Do not stand at Their graves and weep,
They are not there, They do not sleep.
They are a thousand winds that blow,
They are the diamond glints on snow,
They are the sunlight on ripened grain,
They are the gentle, autumn rain.
When you awaken in the morning's hush,
They are the swift, uplifting rush
of quiet birds in circled flight,
They are the soft stars that shine at night.
Do not stand at their graves and cry,
They are not there, They did not die.

In memory of those who are here no longer.
And dedicated to those here still.
Those wonderful people who added so much to this world,
Are those who forever will be eternally graceful.